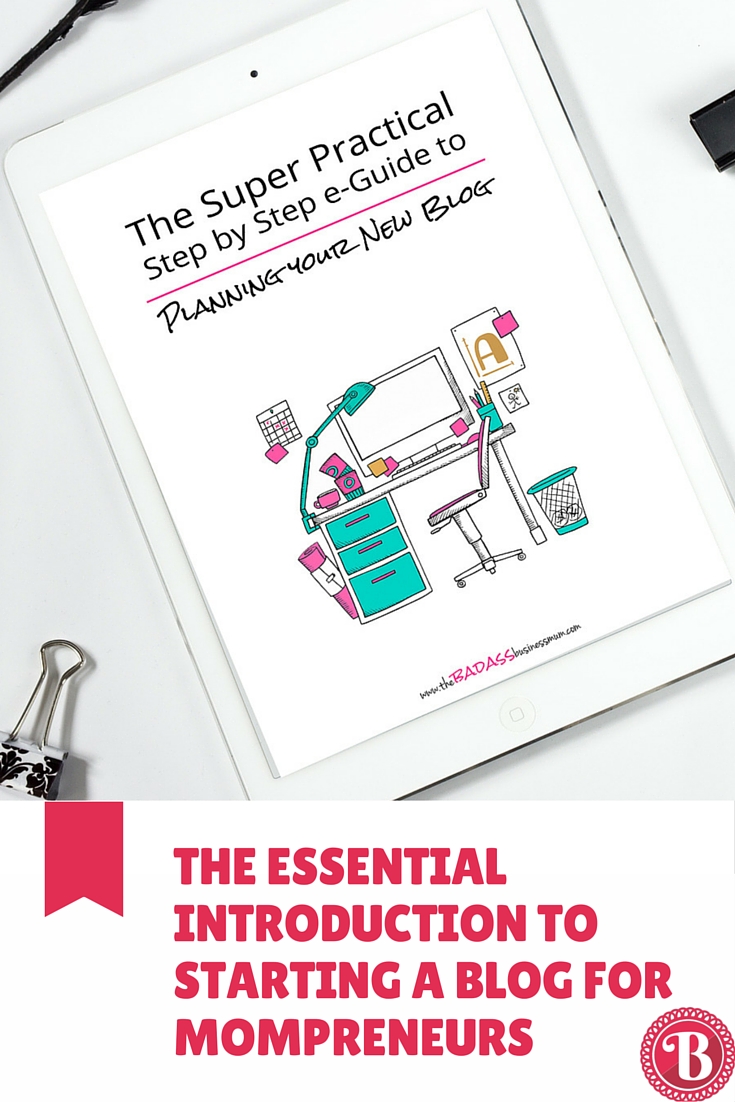 All moms deserve to fulfill their inner mompreneur–and if you have a business vision, Laura Williams is the original badass business mum. We're huge fans of her straight talk and actionable resources for mompreneurs (or mumpreneurs as they like to say across the pond!)
Starting a blog is integral to your personal journey as an small business owner.
We understand that starting a blog can be overwhelming (we're working on ours daily!), but it doesn't have to be. With a clear vision of your goals for…
Lucy Briggs is an entrepreneur, social media marketing specialist, and co-founder of Brand Marketing Tips and Briggs + Briggs Marketing Services.