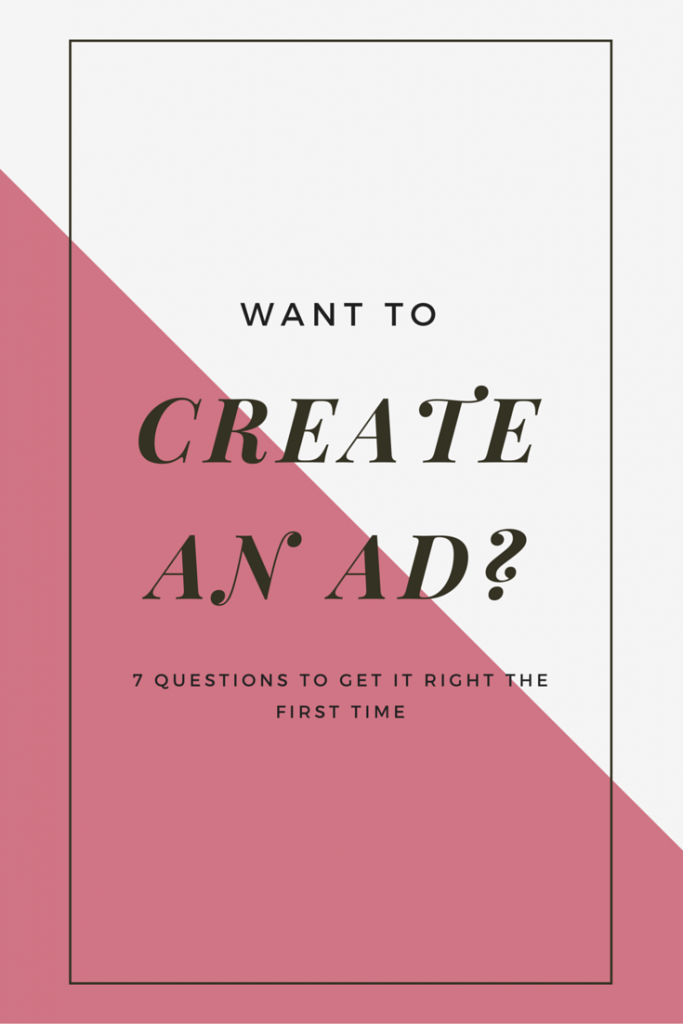 Advertising your business is absolutely necessary. If all the great brands do it (think Coca-Cola®, Apple®, Nike®), you need to do it too. With so much competition for people's attention, there's a need to constantly remind current customers AND potential new ones of what you have to offer.
If you want to create an ad that will have a positive image and ROI, you'll need to do some important upfront thinking on your part. I've seen many small (and large) businesses have to re-work their ads after poor results: expenses that could…
Miriam Vializ-Briggs is a marketing consultant with 25+ years of marketing strategy and execution experience, garnered as an executive at IBM, American Express and Kraft General Foods. She has created solutions and marketing strategies in a number of industries including banking, biotech, packaged goods, energy, healthcare, industrial, insurance, restaurants, retail, and travel & entertainment.