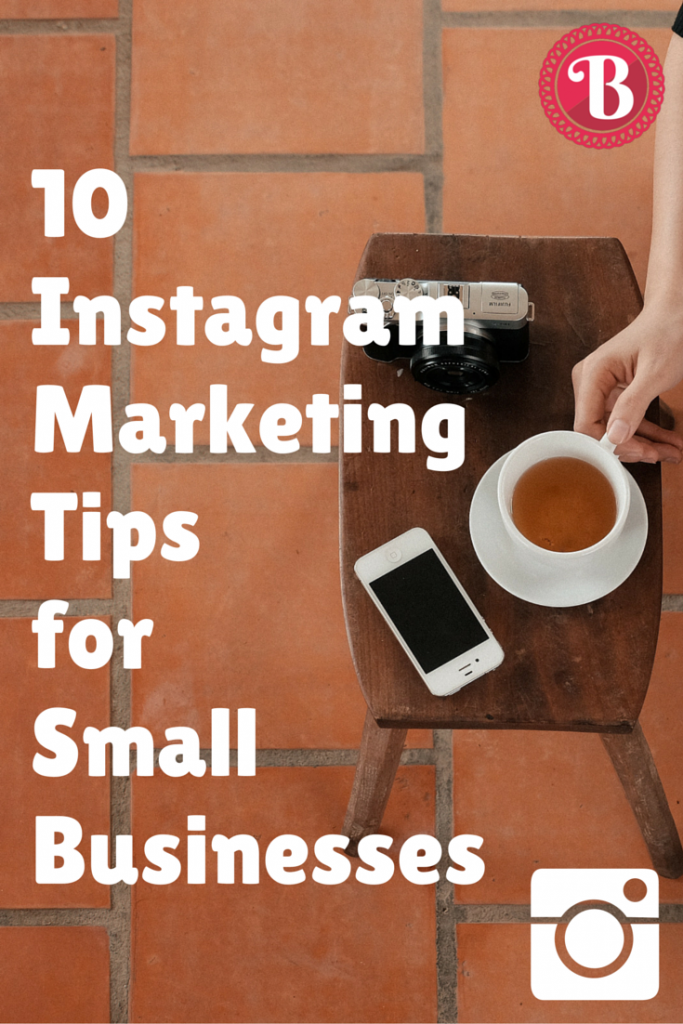 With over 400 million monthly active users as of September 2015, Instagram is the mobile destination where brands go to share creative stories that drive business results. However, many small businesses have shied away from the platform due to a knowledge gap between how to produce great content, and how to turn engagement into traffic, leads, and sales. Researching content from thought leaders in different industries, as well as your competitors, is a great place to start discovering the Instagram marketing strategies that will fit well with your brand. It'll also enable you to discover new ways of delighting your customers and hidden facets of your buyer personas.
To that end, I've compiled 10 Instagram marketing tips from brands I enjoy following to demonstrate the variety of strategies that have worked for brands in diverse industries on Instagram. By curating their content and messaging, they've all been able to successfully build an audience and deliver content that has both resonated with their audience and helped to grow their brand awareness. Don't worry though – you don't need to be an art director to produce an effective Instagram feed.
This list is not exhaustive of course, but it does showcase how brands with varying styles can cater to their audience on the same platform. Bear in mind that variety is key. Not every post should be "about" your business or even feature your products. The brands I've selected feature a mix of lifestyle posts, quote imagery, giveaways, videos, press highlights, and promotional photos to round out their content strategy. I hope this will help give you inspiration for what kind of photos and content to publish on your own Instagram!
UPDATE: If you're looking for more great tips on how to grow your Instagram & reach your target audience, I highly recommend Diana Trinh's JUMPSTART YOUR INSTAGRAM course!
Marry your products with your buyer
Make it easy for your customers to envision how your products fit in with their life. Is your product intended for the buyer, or does it also make a great gift? Brit + Co's team executed this content perfectly by marrying their friendship bracelets with an image of "best friends."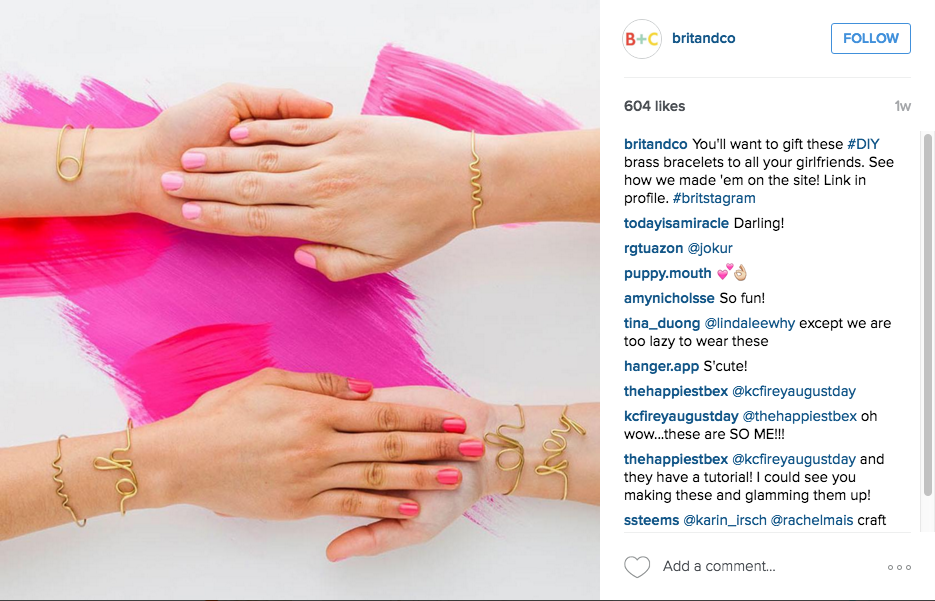 Create something aspirational
Looking to target the luxury market? Tom Claeren is a great example of how a lifestyle blogger transformed his image into an ambassador for the Monte Carlo set. Through documenting his incredible experiences (and ahem product placements), he's amassed a devoted community for his brand.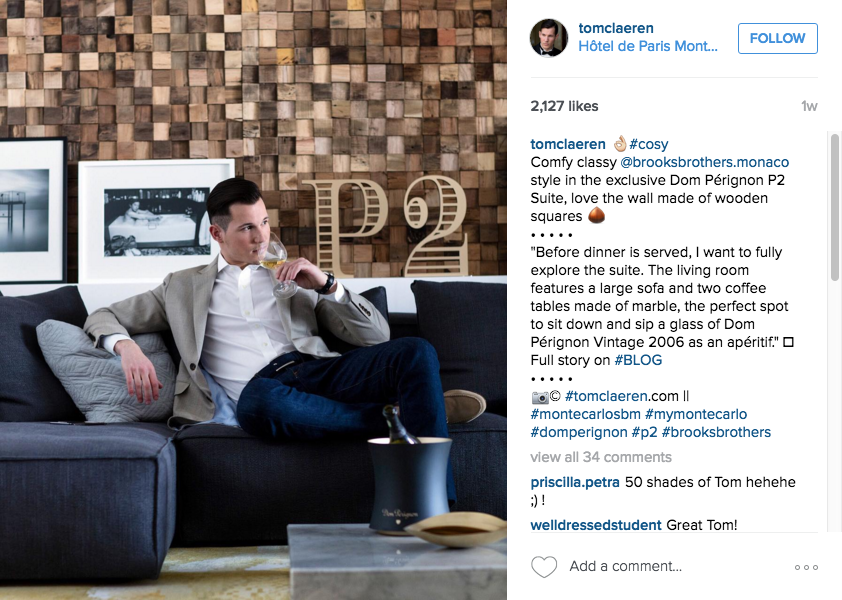 Get organized!
There's just something soothing about items arranged or stacked in an aesthetically pleasing pattern. There's a time and place for displaying your products individually, but showcasing an entire line of products at one time gives your customers a sense of scope – and all the options – when it comes time to buy.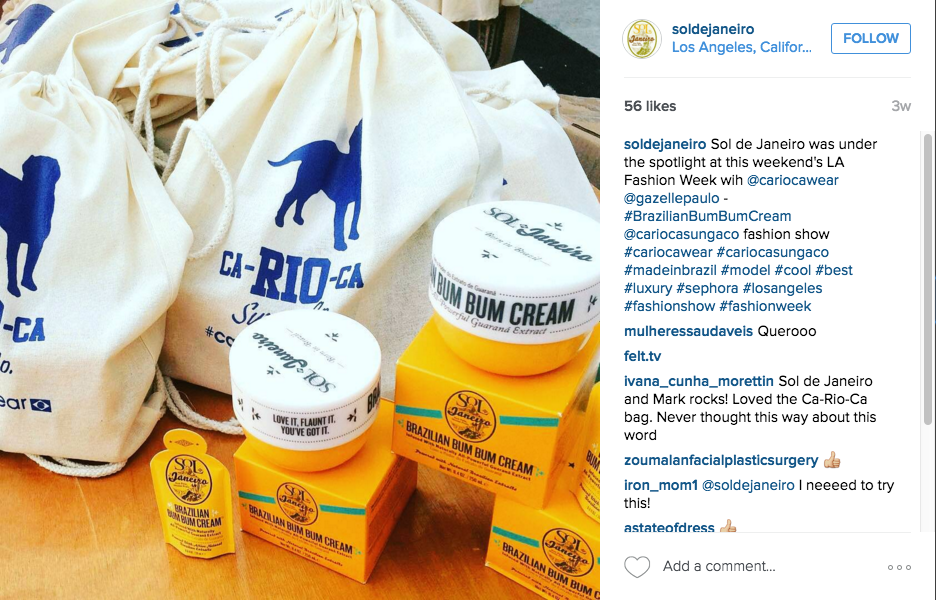 Share timely content
Do you have a new product launch coming up soon? What about any events or holidays? Tired Hands is known for producing unique artwork for their beer releases, and fans have come to expect something new on a regular basis.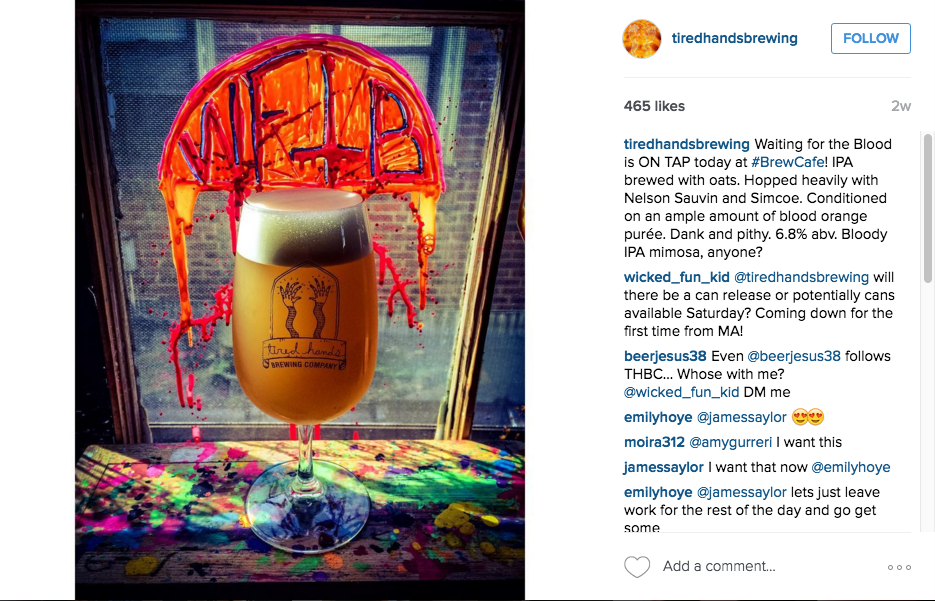 Promote deals and discounts
Don't overlook your Instagram community when you're running promotions! They're looking for a good deal just like any of your email subscribers or Facebook followers.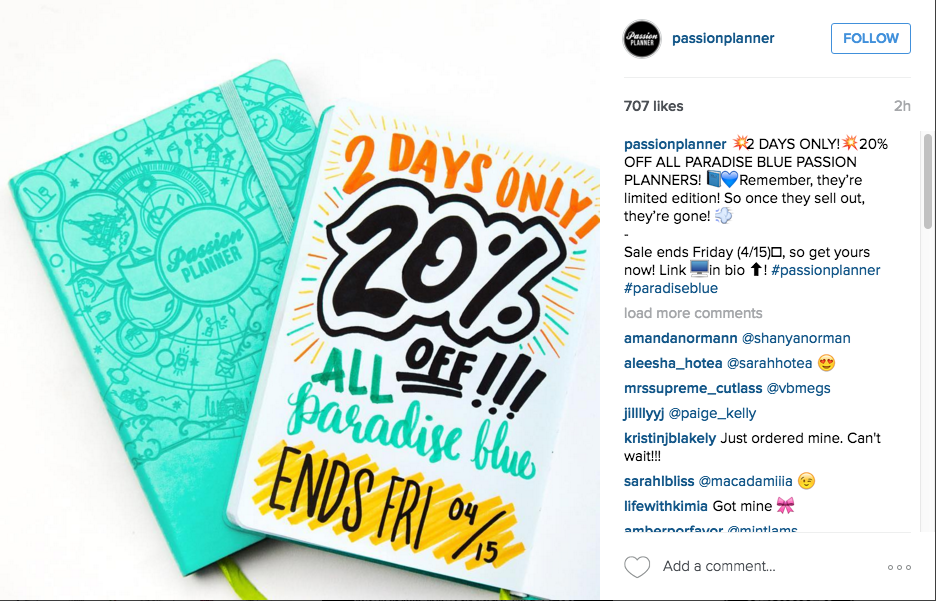 Be inspirational
Quote images are hugely popular for a reason. Not only do they enable your brand to associate itself with the speaker of the quote, they also give you an opportunity to create a feel-good moment with your customers.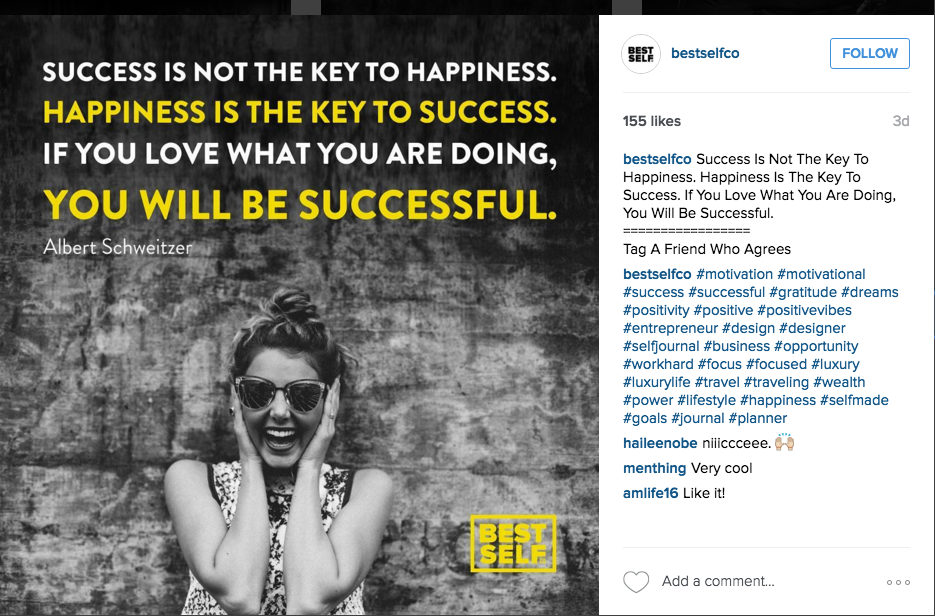 Promote content from other channels
This one is a bit harder to justify, because after all, your Instagram community is not necessarily the same as your Twitter community. However, your followers will appreciate being clued in to the great content you're sharing elsewhere.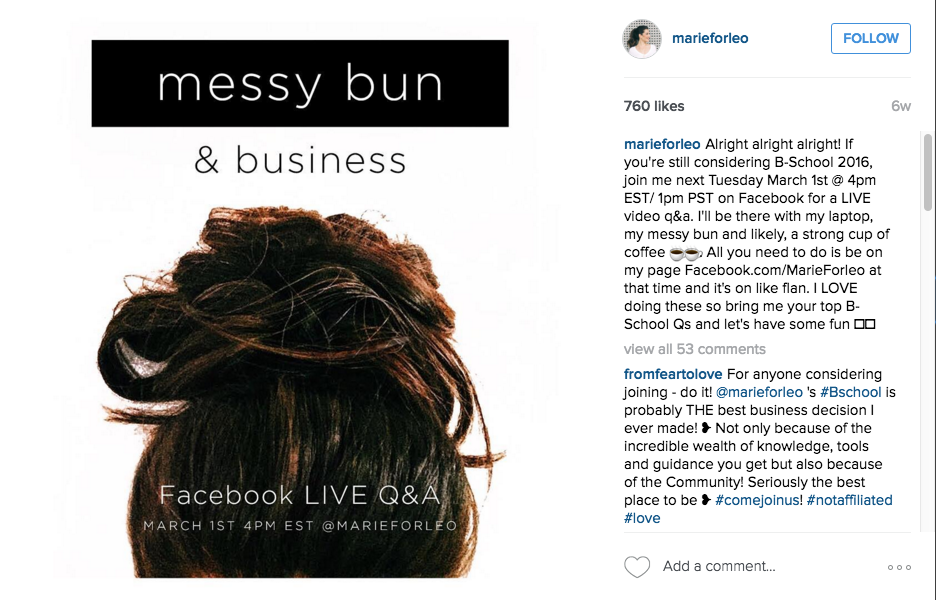 Get creative with props
Try showing off your product in a unique setting. In this case, AITA matched a great recipe to their product with the help of real, colorful ingredients.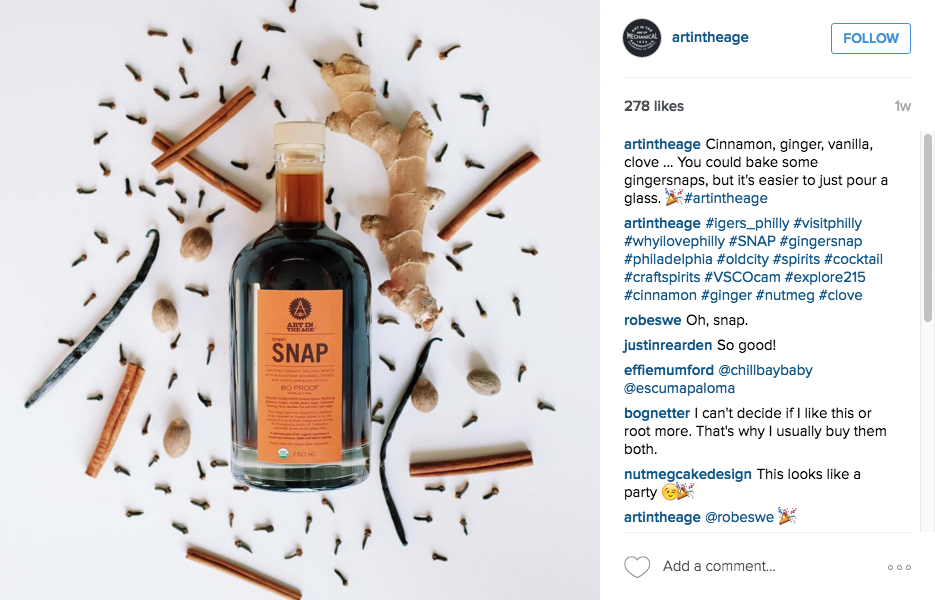 Showcase photos from customers
It helps when your products are stunning diamond rings, but reposting photos from your clients that feature your product are a great way to convey sentiment.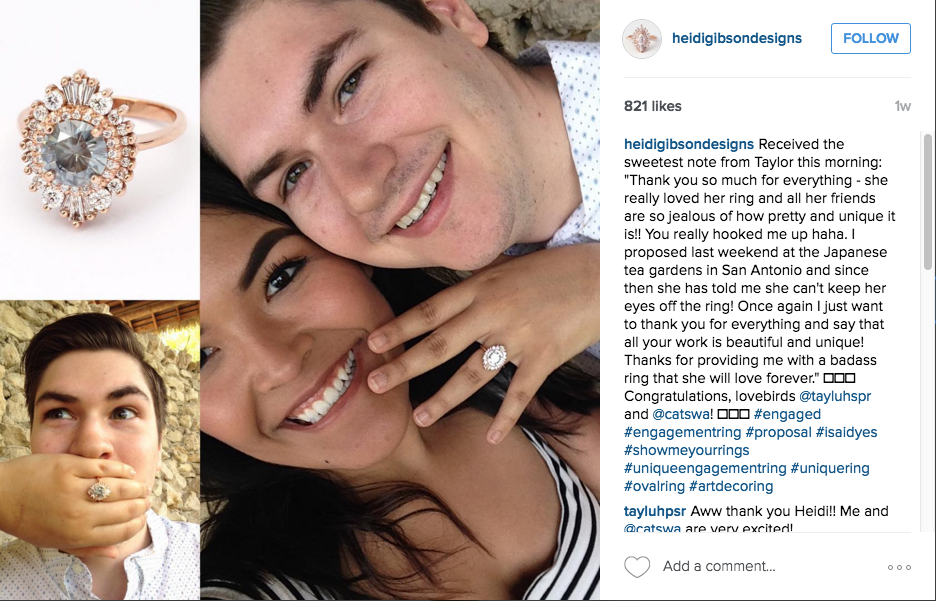 Give your followers behind-the-scenes access
You don't need to be a world traveler like Brian Kelly to give your fans the VIP treatment. A sneak peek of work in progress or a behind the scenes look at an event or in the office is a great way to loosen up your tone.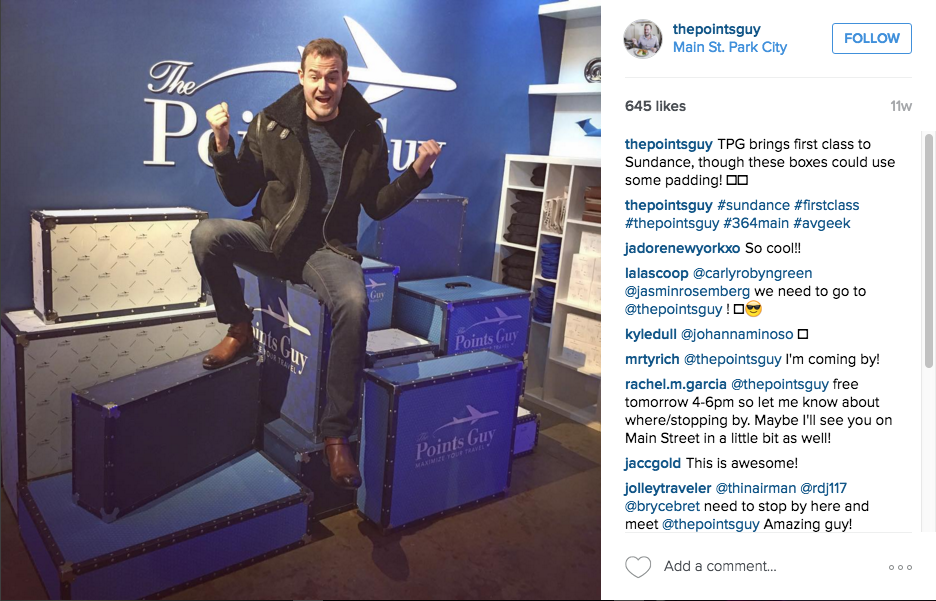 What Instagram marketing tips would you share with other small business owners? What strategies have worked (or not worked) for your brand?
Ready, set, CHECKLIST!
Get the six step checklist we use to define each and every one of our social media campaigns!
Lucy Briggs is an entrepreneur, social media marketing specialist, and co-founder of Brand Marketing Tips and Briggs + Briggs Marketing Services.