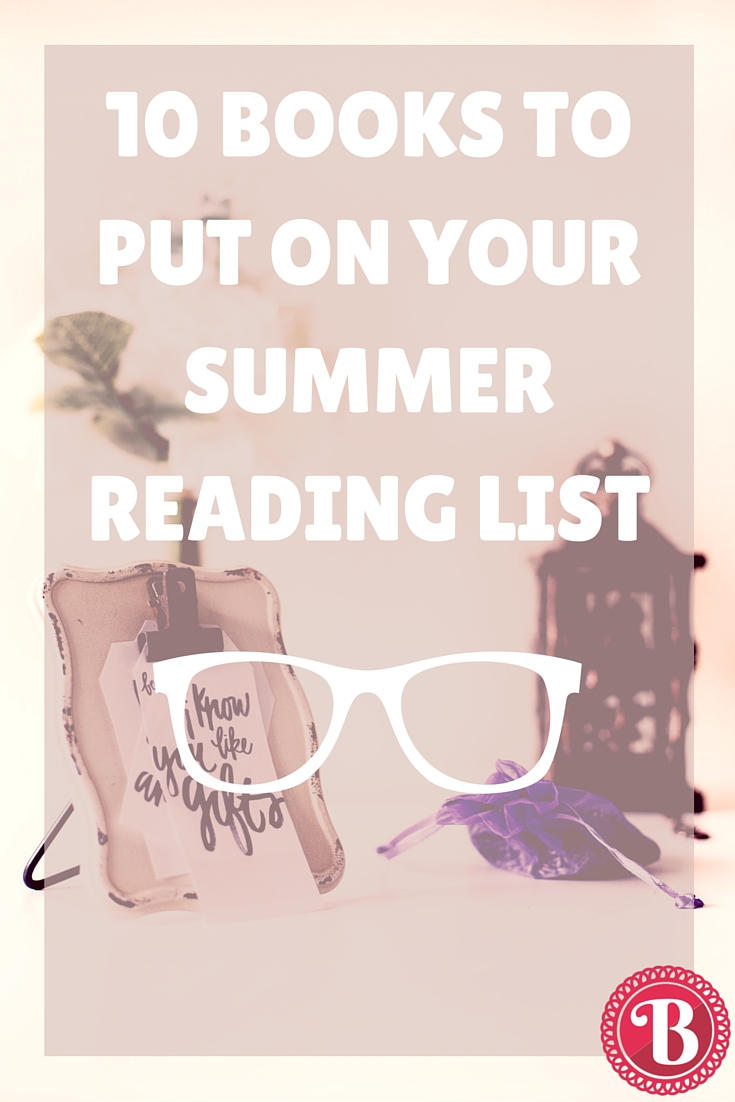 The summer season is the perfect time to catch up on all those books you've saved to your Amazon wish list since you put "read more books" in your New Year's Resolution. We caught you!
My mom and I have put together this list of some of our favorite books from our collective bookshelves. Some are perfect for the beach, while others are intended to help your business grow. Some are good for both! Can you guess who picked out which books?
Whether you're traveling this summer or staying local, these…
Lucy Briggs is an entrepreneur, social media marketing specialist, and co-founder of Brand Marketing Tips and Briggs + Briggs Marketing Services.